Competences

INDIVIDUAL APPLICATIONS, TAILORED SOFTWARE, CAPTIVATING GAMEPLAY


CUSTOM DEVELOPMENT


To improve the efficiency of your business, you need software solutions that meet your specific needs and requirements. We offer mobile service apps, user-optimized tools, mobile product configurators and catalogs or effective gamification elements for your business software. We accompany you the entire way – from the idea to the finished product.


BUSINESS SOLUTIONS


We offer customized business solutions, according to customer needs. Certainly, we are focused on getting your software idea cross platform ready. Let's create mobile solutions for your business processes, industrial interfaces, database applications and information systems to individual B2B applications to get your digital transformation going.


ENTERTAINMENT SOFTWARE


We are aiming to develop game technology and design for more serious applications. Taking advantage of our extensive game development knowledge, our team deliver cross platform applied games and simulations to a global audience. Let us intensify the immersion of your training simulation software by using virtual reality technology to optimize the usability.


Together with our transfer partner, the University of Technology Chemnitz, we have been nominated for the Saxon State Award for Founding, Transfer, and Innovation in the category Saxon Transfer Prize. The nomination is for our project titled 'Dynamic Hip Implant Simulator — DynamicHIPS'.

www.futuresax.de/nominates

Projects

a small selection of our current projects

VIRTUAL SURGERY SIMULATOR (HIPS)

Medical training software


With our funded cooperation project "Virtual operation simulator with haptic feedback via industrial robot (HIPS)" we participate in the renowned IQ Innovation Award Central Germany.

www.iq-mitteldeutschland.de


With our project 'HIPS' we won the DIVR Science Award 2019 in the category BEST TECH.
For more information please visit the website.

www.divr.de

Clients and Partners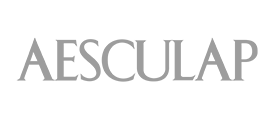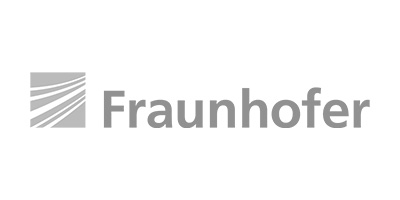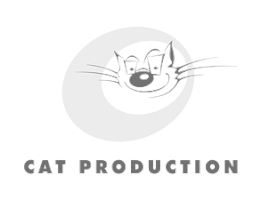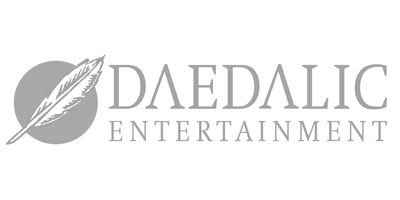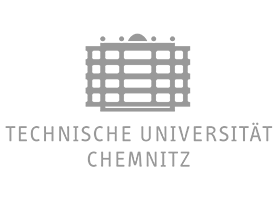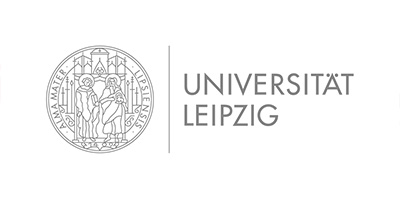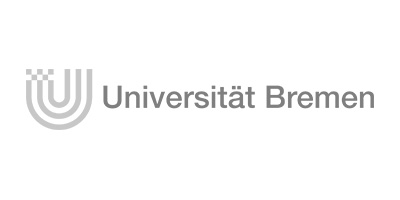 Company

SOFTWARE DEVELOPMENT SINCE 1999

FAKT Software is a software development studio based in the beautiful city of Leipzig, that has successfully been developing individual software solutions since 1999. We have years of experience in industrial applications, easy-to-use mobile apps and addictive games for PCs, mobile devices and consoles. So far, more than 130 software products have been developed.

We support our customers from the first project outline to the rollout of the finished product. Our employees are always up to date with the latest technology knowledge.
In particular, we consider the application of modern development methods with an emphasis on agile implementation with intensive use of our future-oriented cross-platform technology.
We specialize in realizing demanding and individual IT projects for our customers.

Awards

MORE THAN 20 NATIONAL AND INTERNATIONAL AWARDS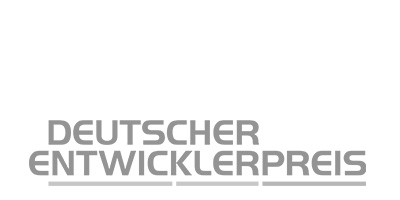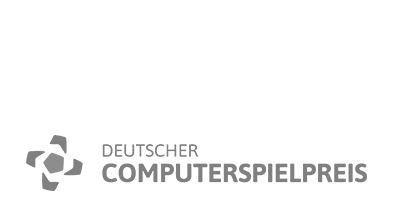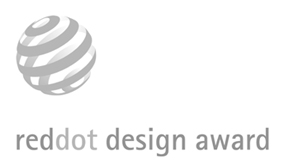 our team

expertise across numerous industries

With more than a decade of development experience, FAKT Software offers a wide array of customized software development services that span across industries.

Our expertise in multiple industries allows us to integrate our solutions with innovative methods and the best standards of the industry in order to maintain your competitive edge.

Our software development team collaborates with you to understand your business. We have developed and deployed a wide range of web, mobile and desktop enterprise applications that are critical to the success of our customers.

Our team ensures accelerated development so you can respond to market changes faster and better. Our solutions are aligned to your business needs thereby simplifying and streamlining how you execute your tasks.

We can help you experience next generation enterprise solutions with advanced analytics, enterprise mobility and digital transformation.

We have extensive knowledge and experience in both Classical and Agile software development methods.

Our core competence lies in the individual software development. This service ranges from the identification of the technical requirements, the examination of the most suitable technologies, to the implementation of the finished software and its maintenance during operation.

In addition, we have in-depth technical know-how and work closely with hardware manufacturers such as NVIDIA® and Intel®. So far, more than a hundred projects have been developed in our house. Many of them were published worldwide.